world class managers 
Be world class. Fast 
BUILT TO CREATE VALUE 

BUILT FOR THE 21ST CENTURY 

BUILT TO CREATE GREAT LEADERS AND MANAGERS
World Class Manager
Accelerate your career with World Class Manager World Class Manager is a management programme designed to provide new, aspiring and existing managers with the very best tools and techniques used by 1000's of great leaders and managers around the world

WHY
WCM aims to build your collective management capability and enhance the performance of your teams, departments and organisation overall. 
Built on global best practice from 1000's of great managers around the world, WCM is fast-track learning and the 21st century solution for today's time poor managers and cost constrained world.
HOW
Through a 12- modular programme of development: accessible anytime, anywhere, on any device. 
WCM is combination of expertlyfocused video, workbooks, assessment and reflection questions and is certified by the cpd
BENEFITS
WCM gives managers a foundation in world class management best practice and in the habits of a great 21st century manager. 
Managers will gain over 120 key insights and tools to benchmark their current practice and enhance their performance immediately.
HOW IT WORKS
Our 3 steps will ensure that you can learn and apply new practices in the fastest, simplest way possible and start creating an impact todayI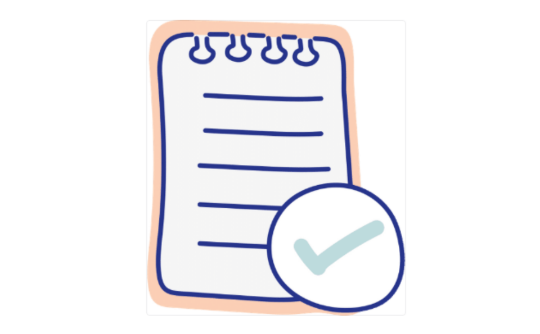 Learn
 Workbook - capturing key learning and development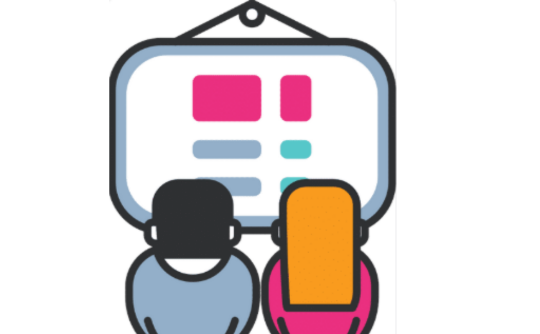 Practice 
Guided activity - put in to practice 
Reflection questions - further embed learning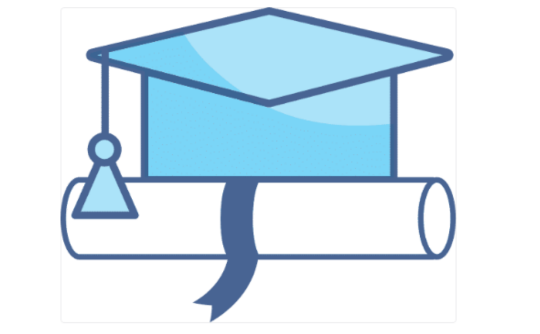 CERTIFY
Assessment - interactive assessments 
Accreditation and CPD - work towards certification
What our 12 Modules cover
Hi there purchased a couple of days ago and the site looks great, big thanks to the Company24 guys, they gave me some great help with some fiddly setup issues.

Improving Communication & Customer Focus-"My team appreciates the time I spend with them on improving key areas such as communication and customer focus." 

New Skills -"I feel more qualified as a Manager for completing WCM and I believe that the organisation as a whole will benefit from the new skills I have acquired." 

Mattie Holden, 
West Nottinghamshire College
Different Perspective-"I think more before reacting now, I try and see things from a different perspective now, I try not to stress about the little things." 

Being Positive -"World Class Manager has shown me to be positive and professional when I have to deal with issues." 

Strategically Planning My Career -"I have started to plan my career more strategically and stopped waiting for things to happen. It feels good to progress more purposely and is improving my confidence." 

Maria Bowie, 
West Nottinghamshire College
Management Goals -"World Class Manager has a very distinctive and constructive module on Team Building, Organisation and Management Goals and Time Management. It has helped me create a better understanding with my team and we are working in line with our Management Goals." 

Growth of Future Great Managers "World Class Manager is tailored to meet the current demands for the growth of future great managers. A lot of items mentioned I can clearly relate to, e.g. on the fears of managers and the first one being speaking in front of the public –for this reason, there are managers joining Toastmasters club." 

Empowering My Team -"I am able to listen more to my team and empower them to express themselves in a more constructive way." 

Thinking Strategically -"Trying to think more strategically, rather than focusing solely on the day-to-day." 

3 STEP HR & WORLD CLASS MANAGERS  © 2020 All rights reserved.